'Mighty moss chicken' brought back from brink of extinction is the first two-time winner
With an owl-like face, pot belly and duck-waddling gait, the kākāpō is one of the most distinctive birds roaming the Earth.
The feathery creature has now been named New Zealand's Bird of the Year for an unprecedented second time.
It became the first bird to win the contest for a second time, a feat not explicitly prohibited by the country's constitution.
It snatched victory thanks to the competition's unique and convoluted voting system, having lost the outright popular vote to the Antipodean albatross.
"In a stunning upset the kākāpō swoops in from behind to claw the title of #BirdOfTheYear 2020 away from competition front-runner," Forest & Bird, the environmental group that organizes the annual contest, announced on social media on Monday.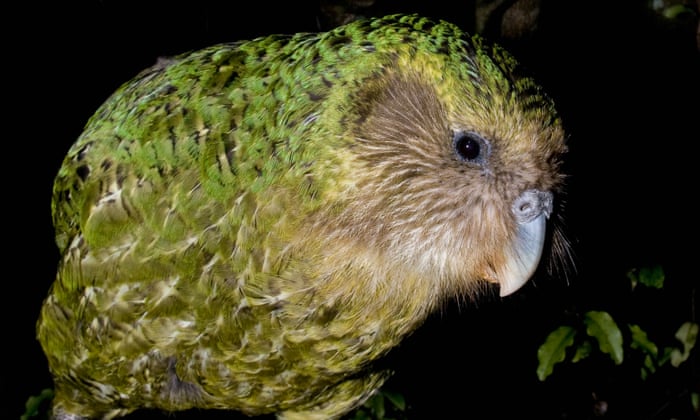 Kākāpō, meaning "night parrot" among the Māori people, is the heaviest and longest-living parrot in the world — with a lifespan reaching 90 years.
Found only in New Zealand and commonly dubbed "the mighty moss chicken," the green-feathered bird is nocturnal and cannot fly, but climbs well.
This year's event became particularly controversial after organizers detected that more than 1,500 fraudulent votes.
These were cast using fake email addresses traced back to the same IP address and briefly pushed the little spotted kiwi to the top of the leaderboard.
One of the goals of the election is to spread awareness of endangered species, including kākāpōs, which the New Zealand Department of Conservation classifies as critically endangered.
There are only 209 alive today.
"We hope that Bird of the Year helps to raise awareness for our native birds, their habitats, and the threats they face," writes Forest & Bird.
"Tragically, many species are in danger of becoming extinct, so they need all the recognition they can get."
WATCH: The RARE white peacock