For the last six years, Dr. Cem Baykal has passed the same furniture store every day on his way to work.
Every time he walks by, he sees the same pair of stray dogs hanging out in front.
The two doggos are the best of friends and are always together.
The shop sells home items, things like beds, sofas, curtains, and mattresses and the owner has a soft spot for the strays who live in the area
So he decided to do something to make their life a little bit better.
"The owner of this shop puts one of the beds (with a plastic cover on it) in front of the shop," said Baykal.
"This bed may be the one they sell that day or it may be one of the incoming ones."

"They don't put the bed on its side, they let it stay flat, and these two stray dogs lay and sleep there every time," Baykal said. "If it is winter, the shop provides a bed every day. And if it is summer, they give them shade and water."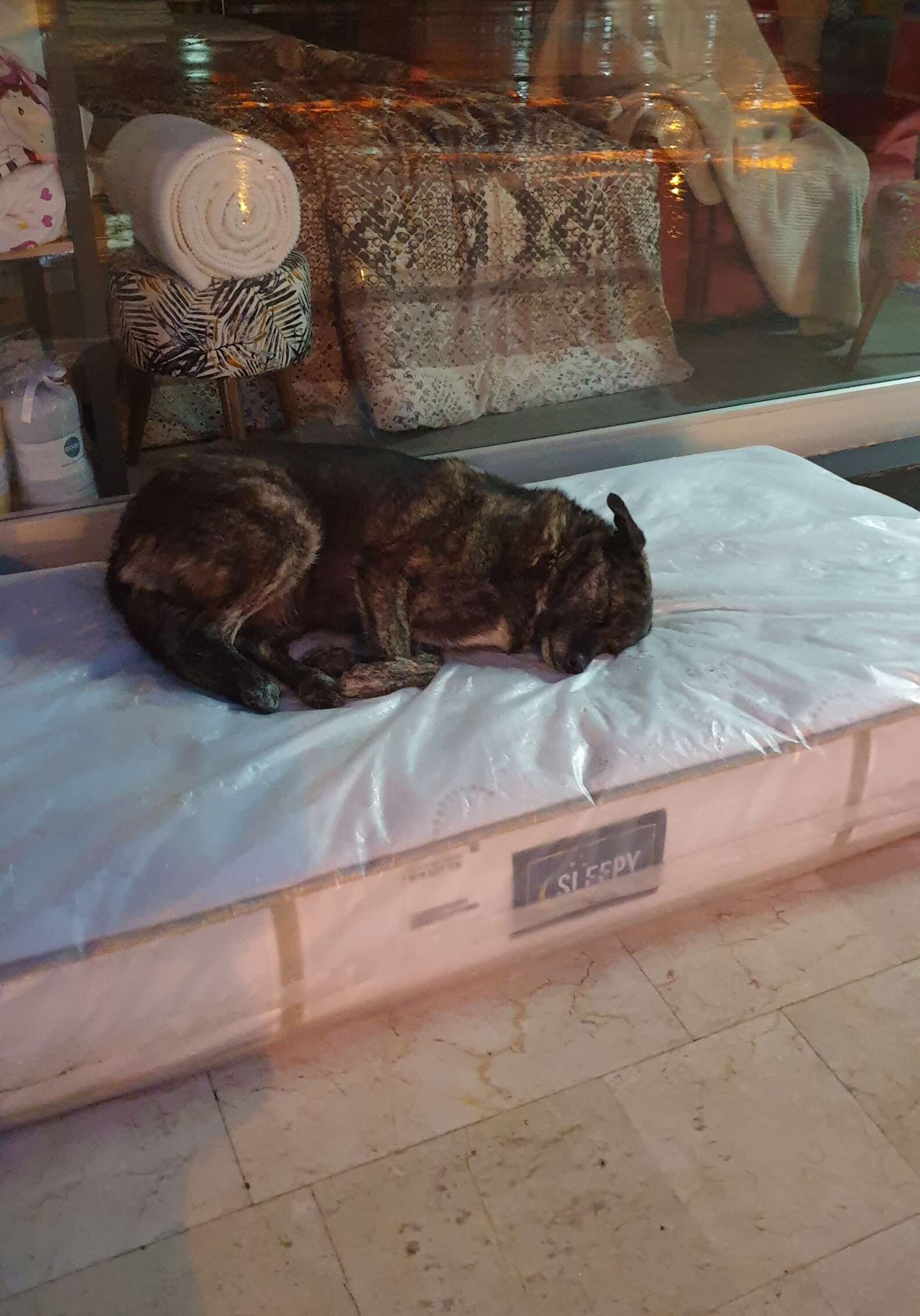 Thanks to the shop owner, the strays no longer have to find comfort on cold cement sidewalks.
The dogs are well-known in the area and depend on neighbors to care for them, but this store takes it one step further.
"This street is known as a rich area and everyone gives food or water to the local dog and cats, but no one supplies quality bedding to them normally," Baykal said. "This shop does."
On a particular cold and rainy day, Baykal passed the strays snoozing on the mattress, as they do and decided to snap a picture of the sleepy pups and post it to Twitter, thanking the owner of the shop.
This led to an amazing reception of people applauding the owner for taking care of the strays.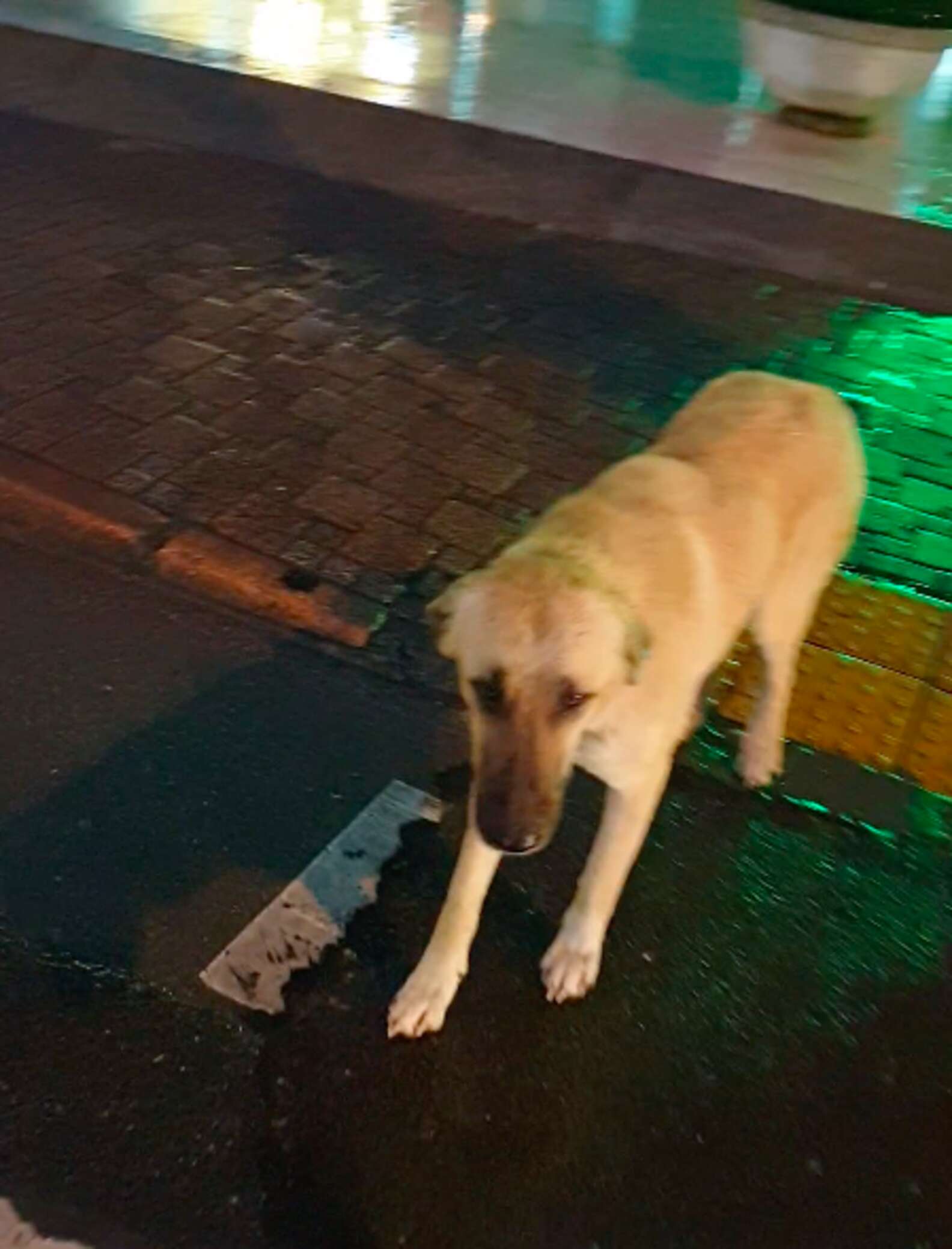 Recently, Baykal stopped by the shop to check on the strays and found that they were doing well, despite the inclement weather.
"This morning we had very heavy rain in Istanbul, and I saluted my friends on my way to the hospital in the early morning," Baykal said.
"The shop was closed but the bedding was still there. The lazy one was still sleeping, but his friend was awake and accompanied me to the pedestrian crossing for my safety."
Seems the pups want to pay the good deed forward.